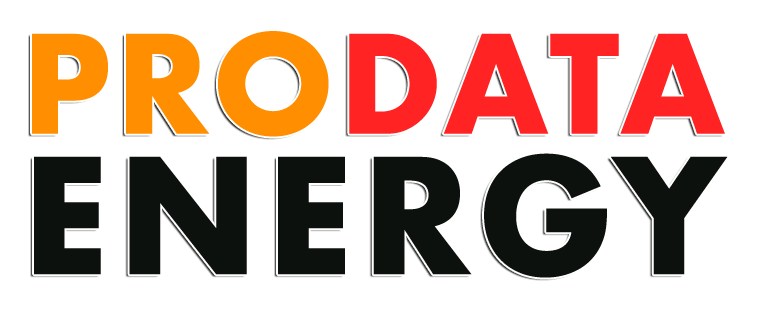 Generating added value to the energy sector, creating and offering integral solutions in energy marketing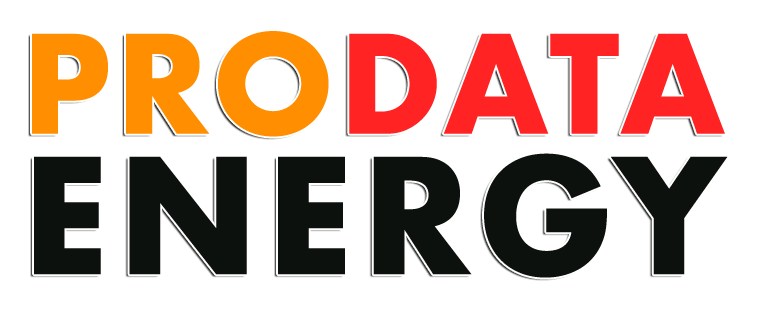 Marcando una nueva historia
Generando valor agregado al sector energético, creando y ofreciendo soluciones integrales en la comercialización de energía.
To be a pioneering Venezuelan company in the commercialization of cleaner non-renewable and renewable energies, opening the doors to other enterprises who also wish to participate in this new energy stage of the national history.
To promote a cleaner and more efficient energy sector, focused on preserving the environment, dedicated to improving people´s quality of life and capable of bringing energy to places where it has not yet been possible to do so.
Ser una empresa venezolana pionera en la comercialización de energías limpias no renovables y renovables, que les abra las puertas a otros particulares que también deseen participar en esta nueva etapa energética de la historia nacional.
Impulsar un sector energético más limpio y eficiente, enfocado en la preservación del medio ambiente, dedicado a mejorar la calidad de vida de las personas y capacitado para llevar energía a lugares donde aún no ha sido posible hacerlo.
SOLUTIONS AND COMPETITIVE ADVANTAGES
At PRODATA ENERGY we have leaders with exceptional track record in the Venezuelan energy sector who promote projects in the following areas: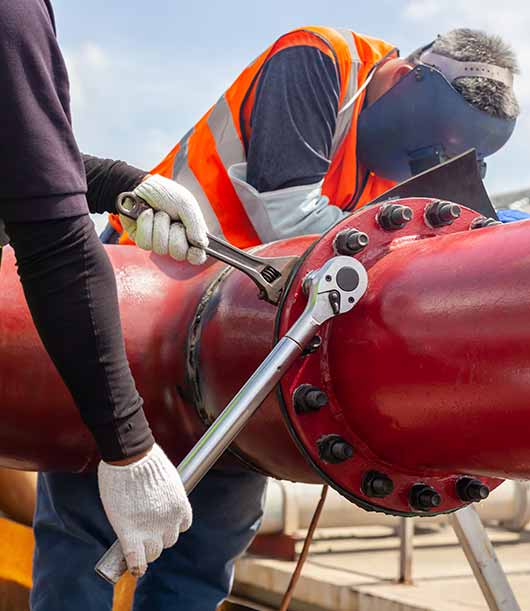 Non-Renewable Clean Energies
Our projects include the monetization of natural gas as a reliable source of energy:
Natural gas export to Colombia through the Antonio Ricaurte Binational Gas Pipeline.
Export to the Caribbean islands through ISO – Liquefied Natural Gas Containers (LNG).
Development of Virtual Pipelines to remote sites in Venezuela through compressed natural gas (CNG) and liquefied natural gas (LNG).
Renewable Energies
Commercialization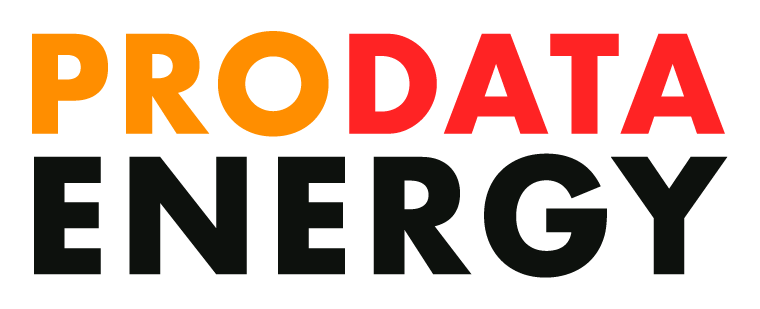 is supported by three sustainability goals:
To protect and preserve the environment by minimizing carbon emissions and providing cleaner energy solutions.
To empower people by giving them access to a clean, sustainable and efficient energy source.
To invest in communities, having a significant impact on the strengthening of the sectors where we operate.
WE DRIVE OUR CUSTOMERS SUCCESS.
Our commitment is to provide customers with high quality solutions and services.