In 1971 Production Data Acquisition Wire Line was born, to generate added value to the energy sector of the moment and in 2020 thanks to our strategic alliances we evolved and became PRODATA ENERGY maintaining our excellence and focusing on promoting the development of a new energy cycle in non-renewable clean energy and renewable energy to improve the quality of life in Venezuela and its sister countries.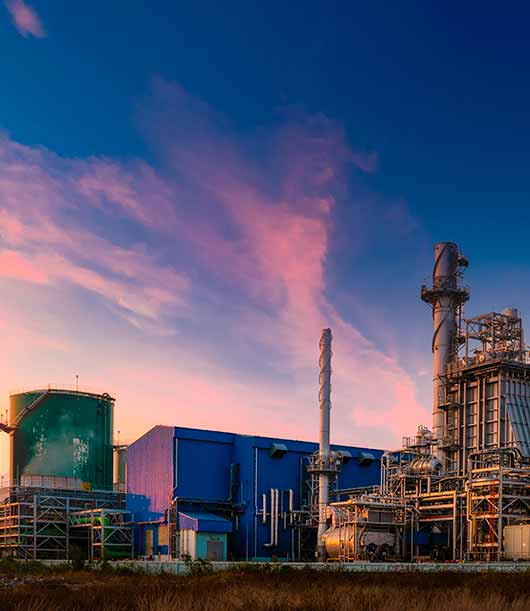 To be a pioneer Venezuelan company in the commercialization of non-renewable and renewable clean energies, opening the doors to other individuals who also wish to participate in this new energy stage of the national history.
To promote a cleaner and more efficient energy sector, focused on the preservation of the environment, dedicated to improving the quality of life of the people and capable of bringing energy to places where it has not been possible to do so.