Venezuela has the eighth largest reserves of natural gas in the world
First in Latin America, with a very competitive production cost. In addition, it has extraordinary potential for the development of renewable energies. Our geographical location plays a fundamental role in the development of energy projects.
At PRODATA ENERGY we have a team with exceptional track record in the Venezuelan energy sector. Thus, we have the necessary knowledge to respond to each process of the energy value chain. We are backed to promote the development of the national and international natural gas market.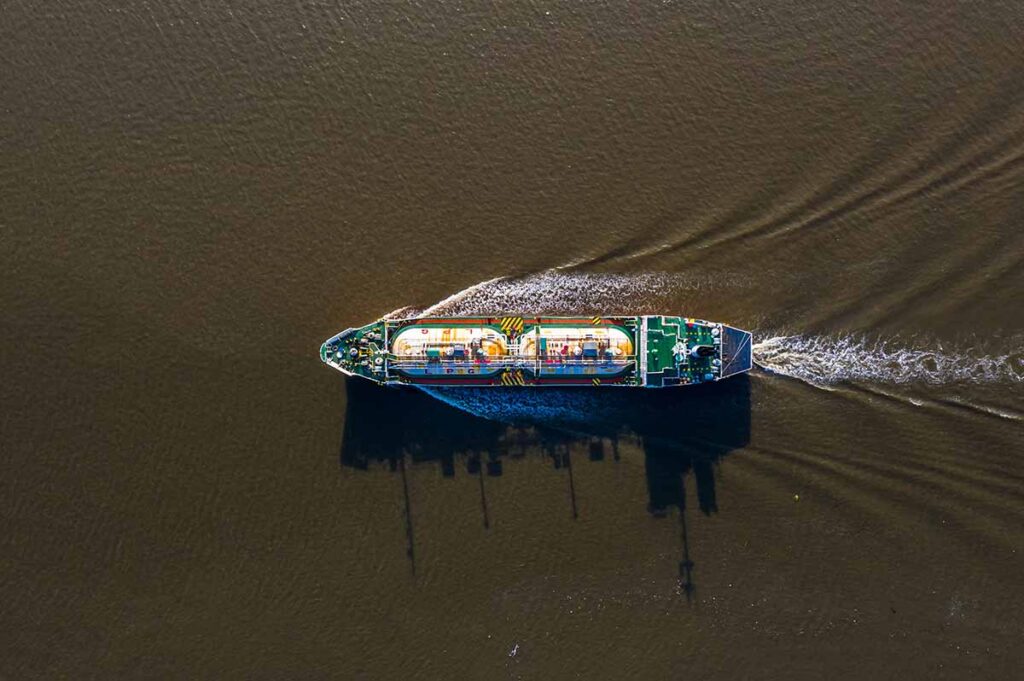 Venezuela ocupa el octavo puesto con las reservas más grandes de gas natural a nivel mundial
Primera en Latinoamérica, con un costo de producción muy competitivo. Además, cuenta con potencial extraordinario para el desarrollo de energías renovables. Nuestra ubicación geográfica juega un papel fundamental para el desarrollo de proyectos energéticos.
En PRODATA ENERGY contamos con un equipo de trayectoria excepcional en el sector energético venezolano. De esa manera, disponemos del conocimiento necesario para responder a cada proceso de la cadena de valor energética Estamos avalados para impulsar el desarrollo del mercado nacional e internacional de gas natural.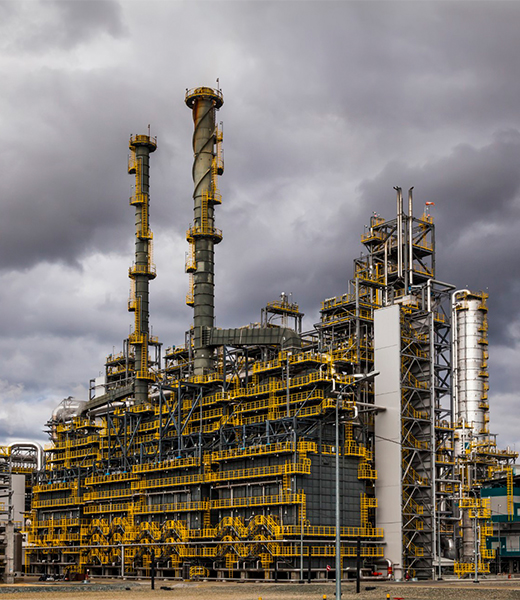 SOLUTIONS AND COMPETITIVE ADVANTAGES
At PRODATA ENERGY we have leaders of exceptional trajectory in the Venezuelan energy sector who promote projects in the following areas: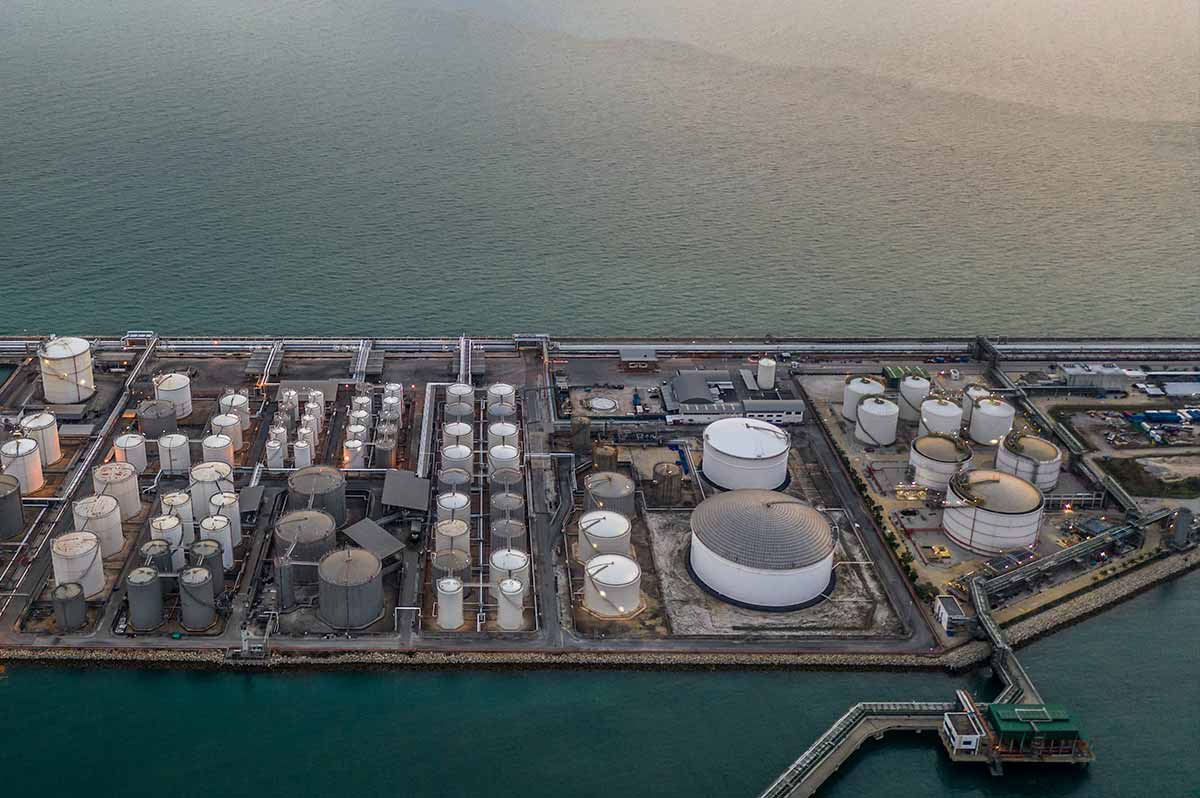 Non-Renewable Clean Energies
Our projects include the monetization of natural gas as a reliable source of energy:
Natural gas export to Colombia through the Antonio Ricaurte Binational Gas Pipeline.
Export to the Caribbean islands through ISO – Liquefied Natural Gas Containers (LNG).
Development of Virtual Pipelines to remote sites in Venezuela through compressed natural gas (CNG) and liquefied natural gas (LNG).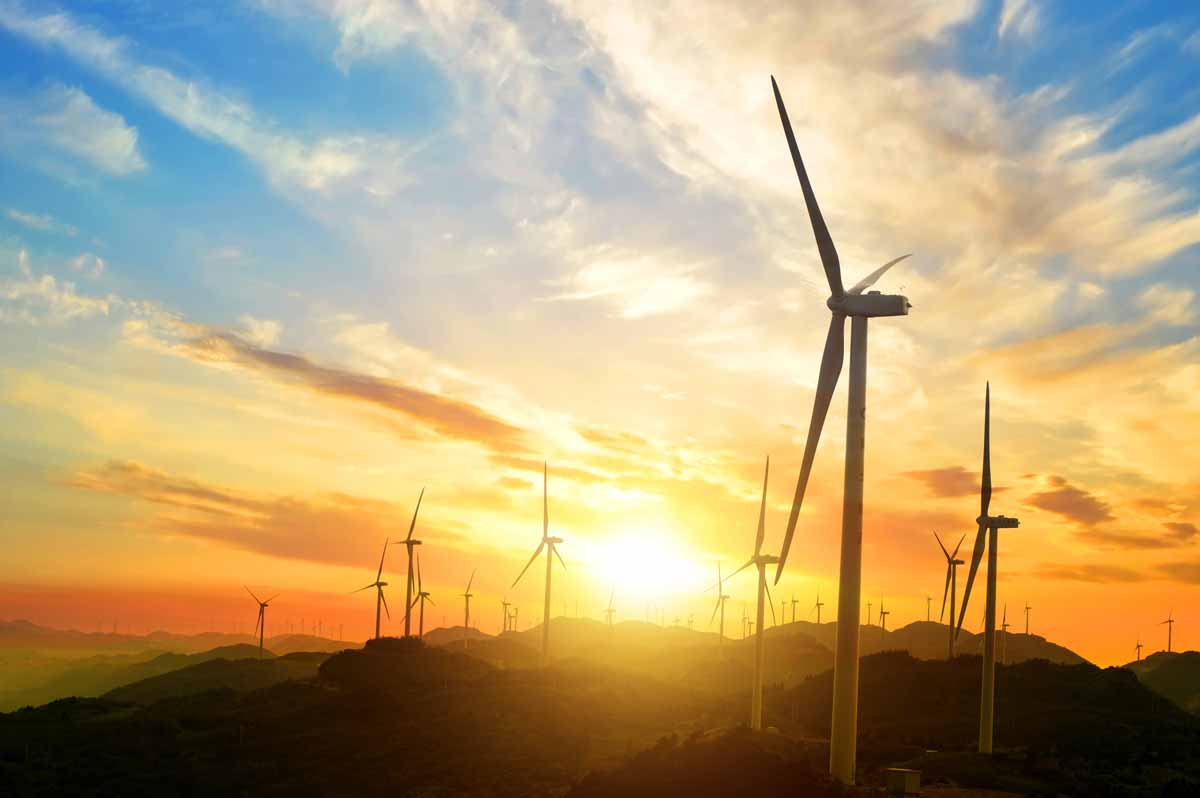 We promote renewable energies with wind, solar and hydrogen (H2) generation technologies to supply the energy demand of the Venezuelan domestic market in a sustainable manner.
Proposal for the reactivation of the Paraguaná Wind Farm.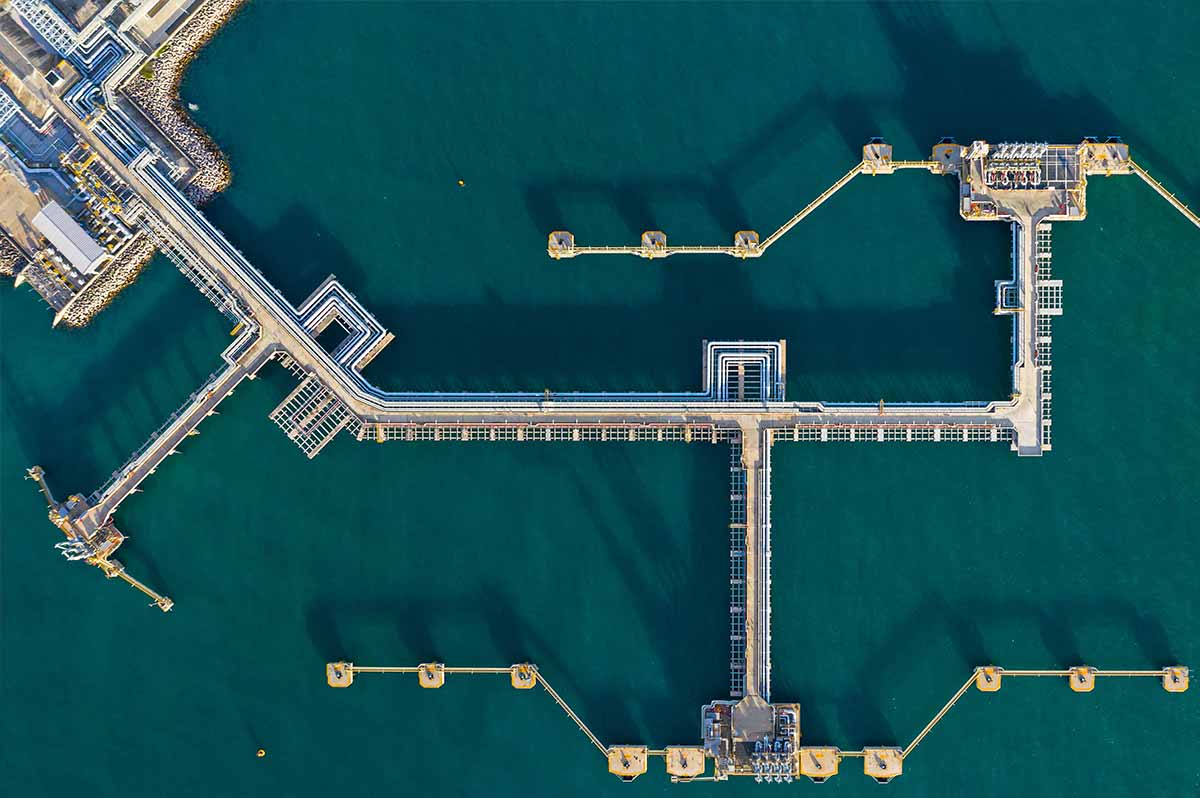 Relations with natural gas producers in Venezuela.
Relations with international natural gas producers and transporters in Colombia.
Association with Energy Transitions, which is one of the three companies authorized to import natural gas in Colombia.
Energías Limpias No Renovables
Nuestro proyectos comprenden la monetización del gas natural como fuente confiable de energía:
Exportación de gas natural a Colombia a través del Gasoducto Binacional Antonio Ricaurte.
Exportación a las islas del Caribe a través de ISO – Contenedores de Gas Natural Licuado (GNL)
Desarrollo de Gasoductos Virtuales a sitios remotos en Venezuela a través de gas natural comprimido (GNC) y gas natural licuado (GNL)